***This listing is for 10 temporary tattoos - ONE of each color***
Get ready for Taylor's Eras Tour with a temporary tattoo inspired by Taylor's 13 written on her hand. Each one of these tattoos will be a beautiful and meaningful accent to your Eras Tour outfit.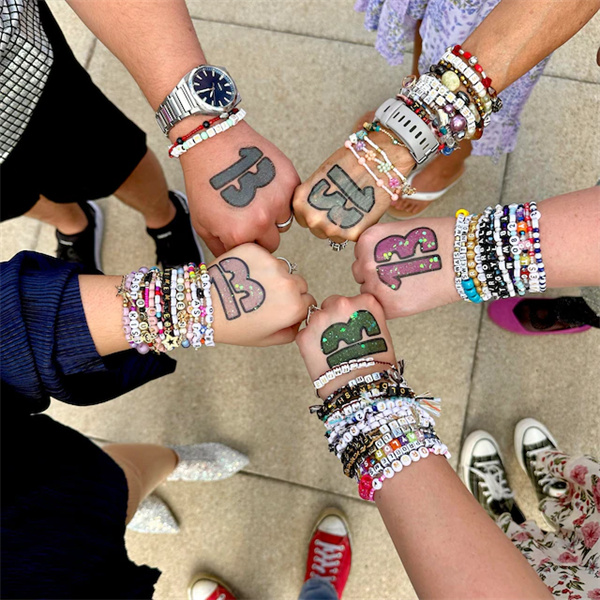 Use these tour tradition inspired temporary tattoos to show off your favorite Taylor album and era. The colored center of the 13 has a slight white stippling to resemble glitter and add slight dimension. Eras represented are Debut in teal blue, Fearless in gold, Speak Now in purple, Red in…red lol!, 1989 in light blue, Reputation in green, Lover in pink, Folklore in silver, Evermore in a coppery orange, and a Lavender Haze Midnights with a midnight blue outline.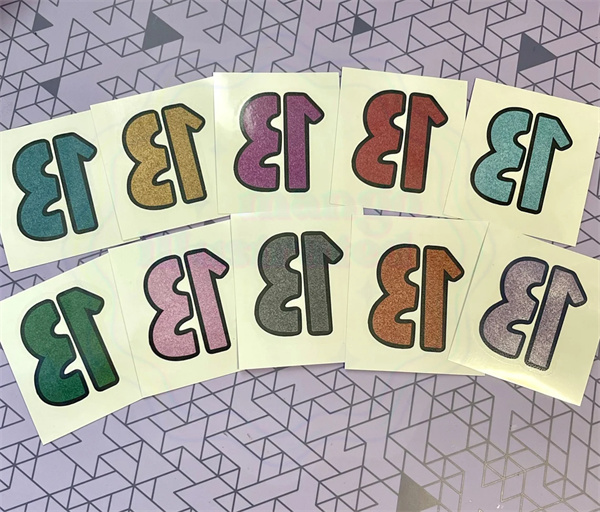 These tattoos are made with the latest printing technology, making them ideal for long-lasting and durable wear. They are professionally printed, not printed on a home printer, so the inks are skin safe! The vivid colors and crisp details are guaranteed to last through sweat and water and will be sure to make you stand out in a crowd of Swifties.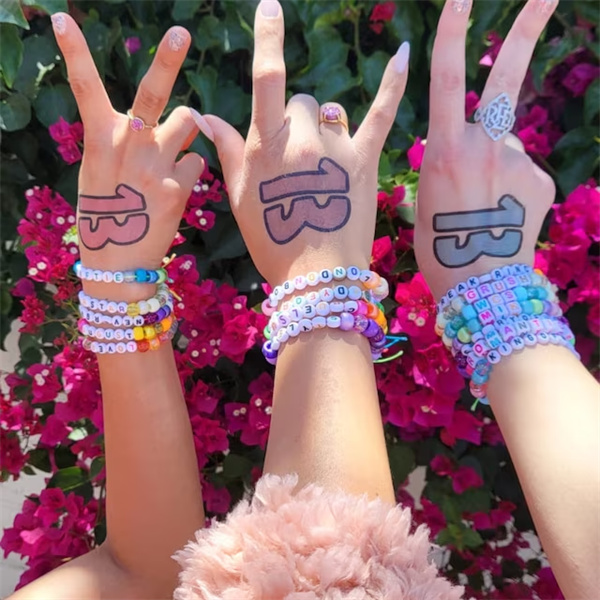 Whether you're going to the tour or to a Taylor themed dance party, these temporary tattoos are perfect for any occasion. The easy and painless application offers hours of fun, and each tattoo can be removed easily. Enjoy being able to let your feelings be heard, and have everyone be in awe of your dedication.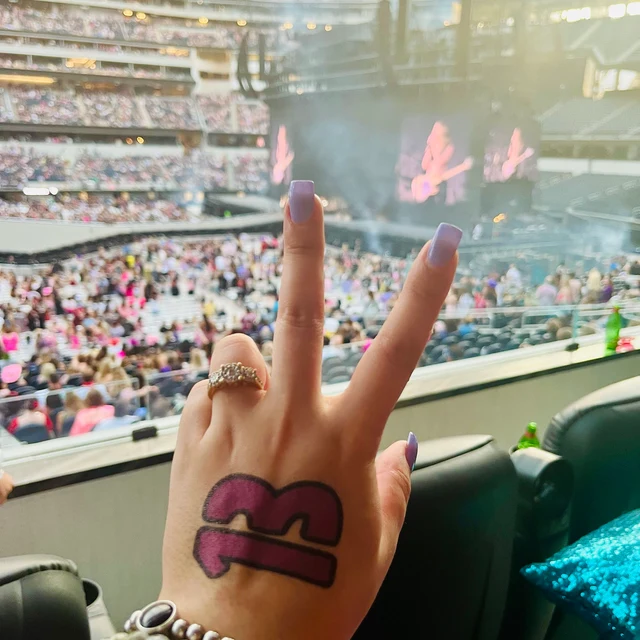 Don't miss out on this opportunity to take your fandom to the next level. Get your 13 Temporary Tattoo today and join the legions of Swifts in love with the iconic singer-songwriter.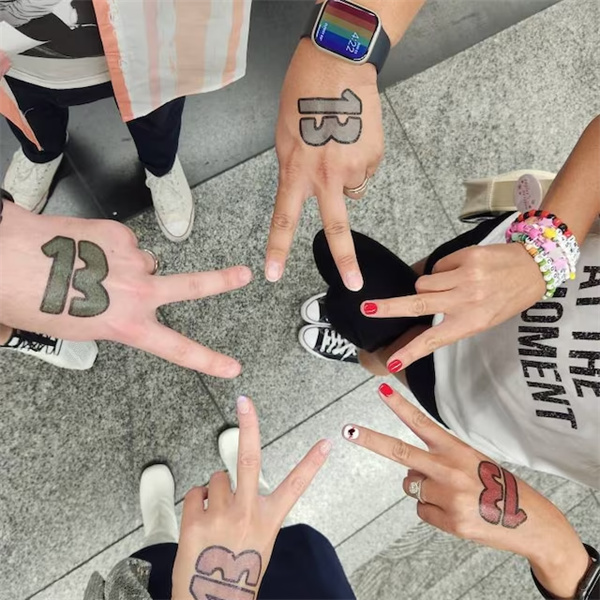 **To apply: remove clear plastic protective film and place the printed side of the tattoo paper on the desired location. Take a wet paper towel or wash cloth (not damp but not soaking, squeeze excess water out before application) and hold firmly against the tattoo paper for about a minute. Gently remove the paper and you are good to go!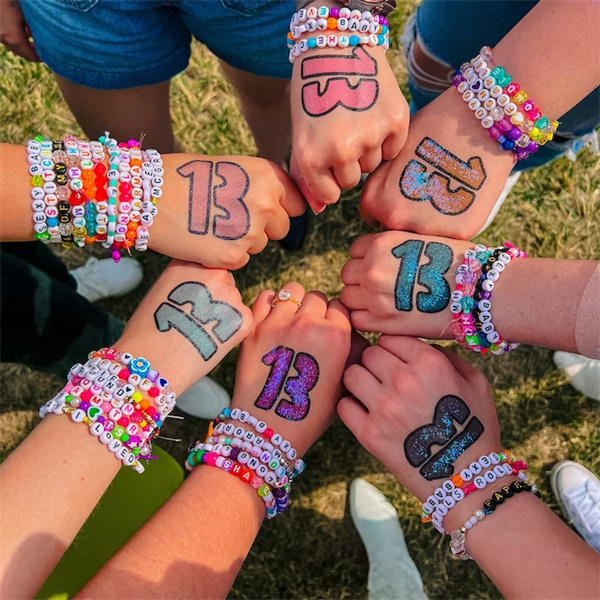 Please allow up to 2 weeks for your product to ship
✨13 TATTOOS✨ tattoo packs ship with USPS tracking!