The arguments between Todd and Margo are iconic and this particular argument belongs on your tree!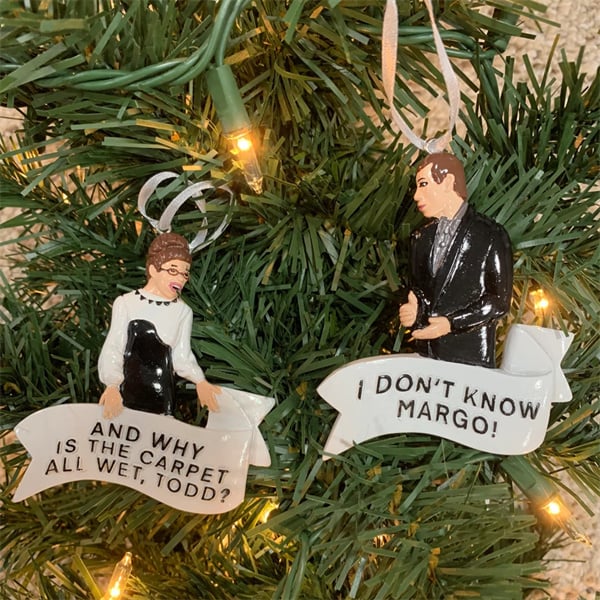 Any fun loving Christmas Vacation fan is sure to appreciate this Todd and Margo Christmas ornament.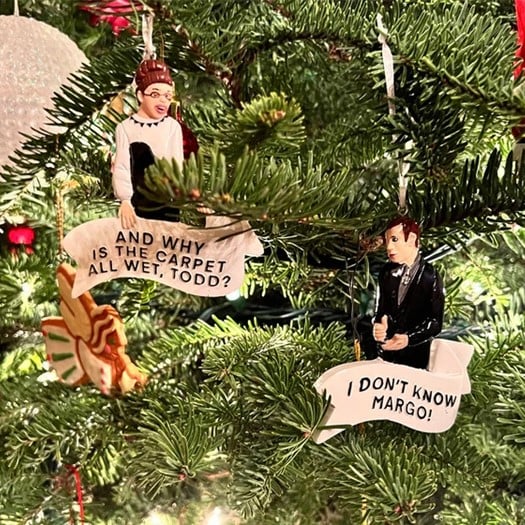 These ornaments feature famous quotes by Margo & Todd! An absolute must buy for any National Lampoon's Christmas Vacation fan. Plus it makes a perfect gift for any of your movie-obsessed friends and family!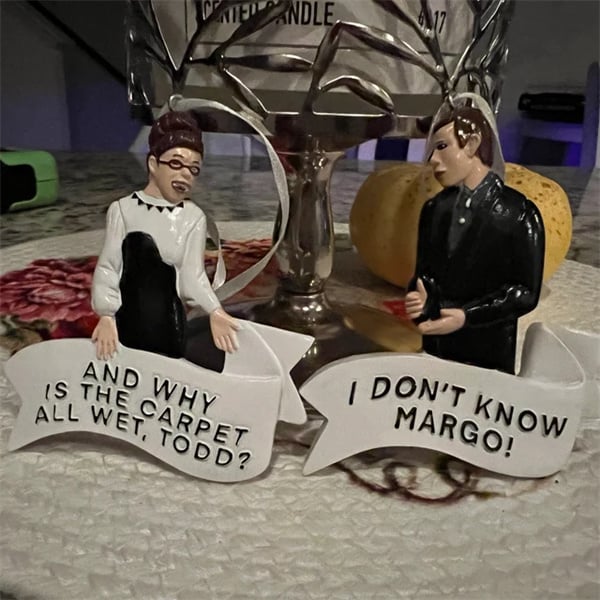 Merry Christmas all year long.
PLEASE NOTE
Due to their handmade nature, no two are ever exactly alike. I will make your ornament resemble the photos as much possible but be aware that there might be some minor (really small) differences.
TIME TO MAKE & DELIVER
Each is made to order, typically taking 1-2 weeks to make and then another 6-12 days for delivery.