Introducing the Stitch crocodile game, just put your finger in the cute Stitch's mouth and see if he bites. The longer you last, the more points you earn. Get ready to enjoy this fun and exciting game!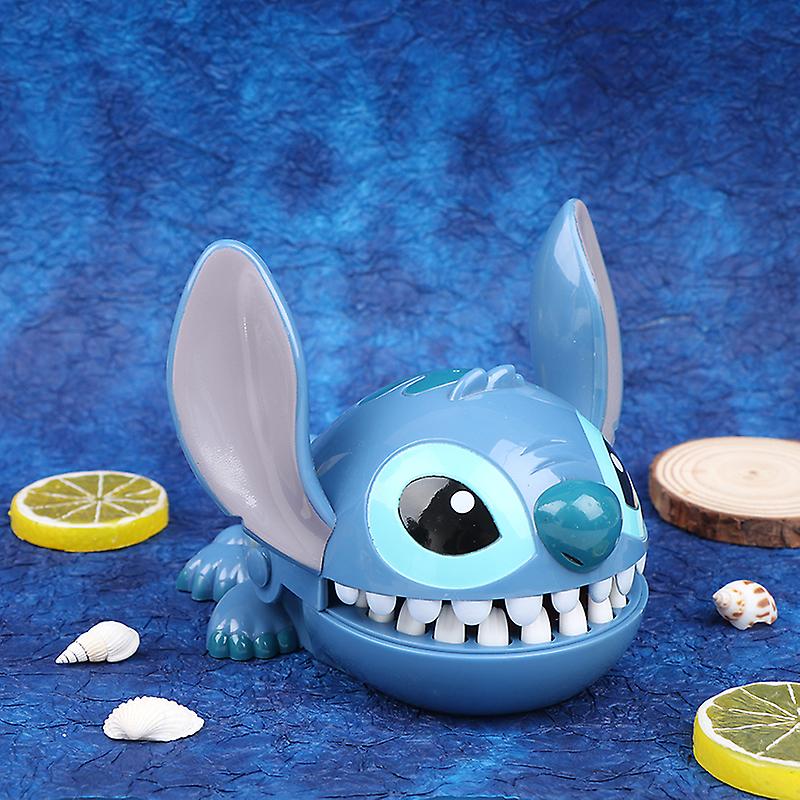 Design: The toy is designed with cartoon characters, exquisite and realistic, and the cute stitch can accompany your child's happy growth.
Easy rules: the game can be played alone or in a group. Each player presses a tooth after the row and the one whose finger is bitten by the St-itc is out. The game continues until only one player remains.
Educational toy: It can train children's reaction and coordination skills and become a fun toy for children and adults. Suitable for use by people of all ages.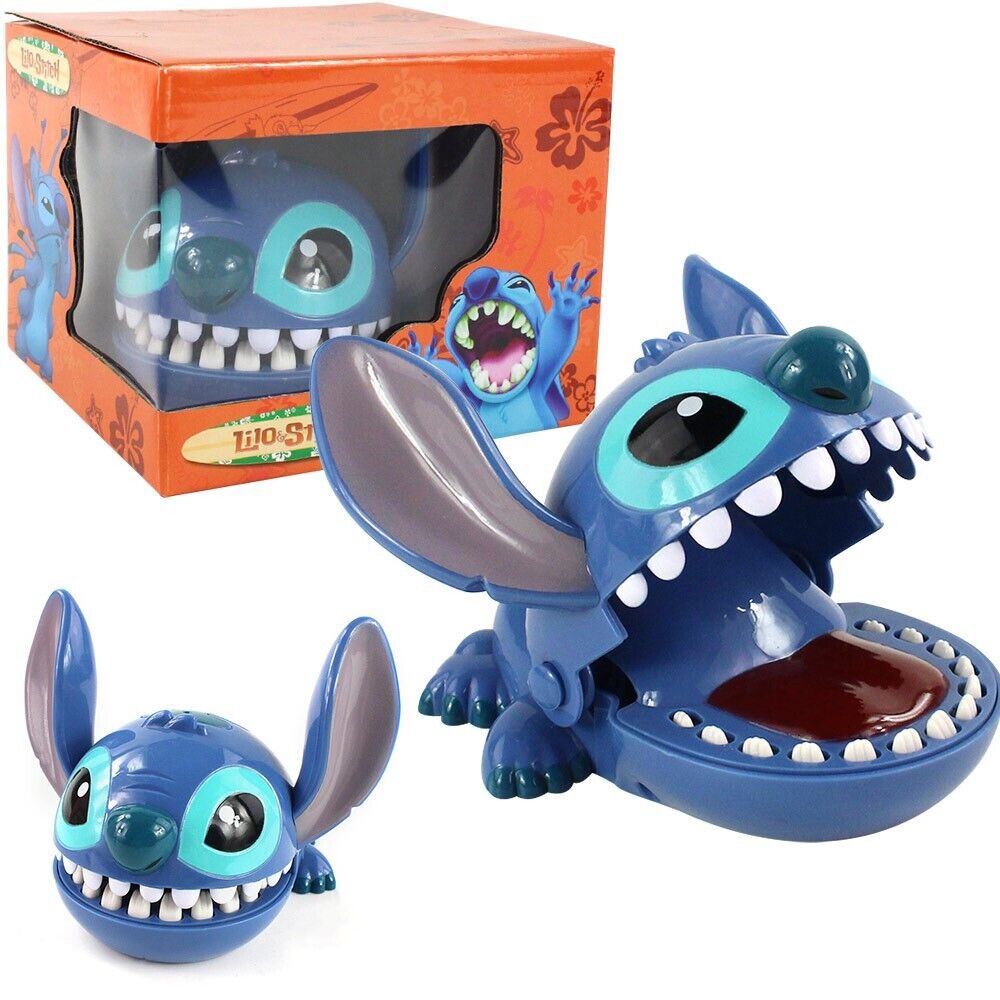 This stitch game teeth is perfect for birthdays, rewards, gifts, parties and more and will surely surprise children Suitable for playing with friends or family. It will give you endless pleasure.